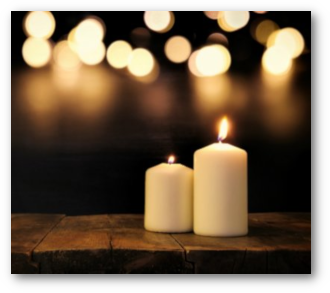 Randolph 'Randy' Lozeau
April 18, 1948 - July 8, 2020
Randolph "Randy" Lozeau, 72, passed away peacefully on July 8, 2020, at Kalispell Regional Medical Center.

Randy will be cremated and his ashes will be spread amongst his brothers' sisters' and parents' ashes on Lozeau Flats "The Ranch" on July 30 around noon, with military honors.

Randy was born April 18, 1948, in Missoula to Howard and Claudia "Dille" Lozeau. He graduated with honors from Flathead High School and went on to get a bachelor's degree in math and a minor in English from Rocky Mountain College. Randy then went on to join the Navy and earn the honor of lieutenant and respect of his peers. After his honorable discharge he joined the United States Postal Service where he continued to serve with great honor to his community for 35-plus years.

Randy was a very humble person, yet very proud to serve this country, community and college. Randy liked trivia with his friends and family and comical emails. He was very passionate about the outdoors, hunting, fishing, golf, plus he loved huckleberry picking.

He was preceded in death by his parents Howard and Claudia, his brother Trevor, and sister Valerie.

He is survived by his aunt, Ramona; nephews, Chad, Dale, Jason and Jeff; and a niece, Lori.

The family asked donations be sent in Randy's name to Rocky Mountain College.

Friends are encouraged to visit the website www.buffalohillfh.com to leave notes of condolence for the family. Buffalo Hill Funeral Home and Crematory is caring for the family.