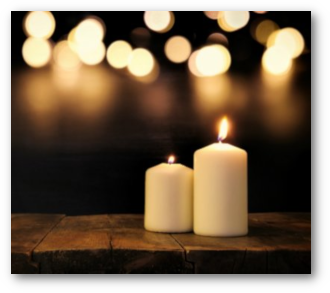 Terry G. Brutscher
December 20, 1948 - April 19, 2019
Terry G. Brutscher, 70, passed away on April 19, 2019, from complications from leukemia.

Terry was born on Dec. 20, 1948, in Spirit Lake, Idaho, and was raised in Weston, Oregon.

Terry joined the Army and served his time during the Korean conflict.

Terry worked as a real estate appraiser first in Umatilla County for a few years and then became self-employed for the remainder of his 30-year career.

He enjoyed ATVing, hunting and fishing. He loved the RV life before and after retirement, especially after.

Terry was preceded in death by his loving wife Sharron Brutscher, and brother Ronald Brutscher.

He is survived by his children, Dawn Aby of Weston, Oregon, Chad Brutscher of Kalispell, and Monica Navarro of Kennewick. Washington; brothers, Ken Brutscher of Hermiston, Oregon, and Bob Brutscher of Boardman, Oregon; and grandchildren, Jacob Brutscher, Samantha Keeney, Matison Keeney, Brittney Brutscher, Blake Brutscher and Jared Brutscher.

No services are planned per Terry's request. A small gathering of family and close friends will take place at the Brutscher ranch in Weston.