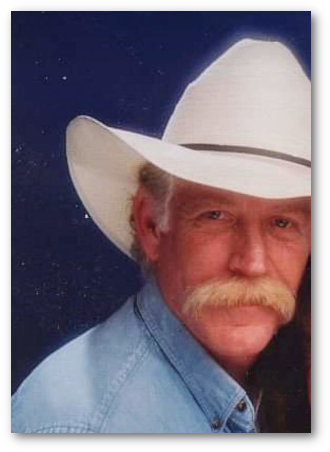 Scot 'Zim' Zimmerman
September 15, 1954 - February 2, 2019
Scot "Zim" Zimmerman, born Sept. 15, 1954, a resident of Columbia Falls, passed away Saturday, Feb. 2, 2019, after battling cancer.

This was not the only challenge Scot faced courageously, having lost his vision many years ago and been preceded in death by his wife and the "love of his life," Maggie Zimmerman, in 2014. While most see difficulties as roadblocks, he saw them as opportunities. Scot faced life, death and hardships with zeal, conviction and optimism.

Scot loved this country and served honorably in the U.S. Air Force (discharged in 1978) and in law enforcement as a peace officer in both California and Oregon. In addition to other entrepreneurial endeavors, Scot opened the "Blind Man BBQ" in 2010 at the VFW in Kalispell. He valued his military family, community and friends and showed his caring by serving mouthwatering foods. Scot also embraced conversations with friends while toasting life with a Keystone Lite.

In memoriam and in lieu of a service, Scot had asked that friends and family consider supporting Montana Wounded Warriors, in Kalispell with a donation of any size.

Scot is survived by his father, Howard (Marilyn) Zimmerman, of Twain Harte, California; mother, Camille Thompson, of Portland; sister, Lori Shultz, of Portland; brother, Gary (Marcy) Zimmerman, of Aurora, Ohio; brother, Rob (Rita) Zimmerman of Monroe, Washington; brother, Mike (Barb) Hoyt, of Bellingham, Washington; and 12 nephews and nieces.